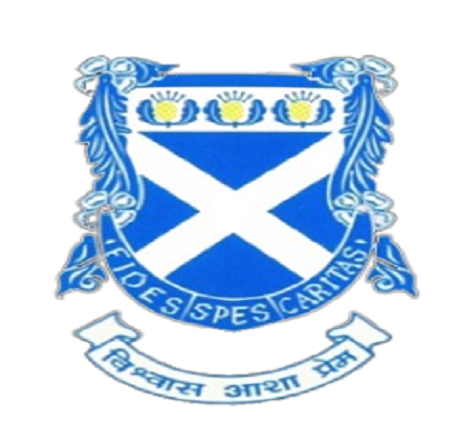 A brief history of the department -
The department of Political Science was established in 1875. The department offers full Majors in Political Science. It also offers an applied component in Introduction to Law in the second year. The objective and vision of the department is to contribute toward the development of aware and responsible citizens, thus inculcating values of the spirit of enquiry, pluralism and constitutional values. A brief introduction to your subject and it's significance -
Political science is an important subject that plays a crucial role in understanding the dynamics of politics and governance. It is the study of the processes, systems, and institutions of government and how they impact societies and individuals. Political science provides a framework for analyzing and understanding power, authority, and decision-making at different levels of government.This knowledge can be particularly helpful for individuals seeking to participate in politics, such as politicians, policy analysts, and activists. Political science equips individuals with critical thinking skills that can be applied in various contexts. Through analyzing and evaluating political ideas individuals can develop valuable skills in any career. By learning about different political systems and theories, individuals can develop a more nuanced understanding of the world around them. This can help to foster empathy, tolerance, and an appreciation for diversity.
Highlights
Junior and Senior College students have been taken for a visit to the Vidhan Sabha and Vidhan Parishad for the past ten years,
The department organises one day and one week-long field visits to different parts of Maharashtra to study local self-governing bodies in Maharashtra since 2013 One day visits: Week-long visits:
Three-day map reading sessions of the world, Maharashtra, and North-East India maps at the beginning of every academic year
Peace Day activities which cover more than 700 students organised on August 6th for the past 20 years
Human Rights Week has been organised every year for the past three years , featuring eminent activists like Magsaysay Award winner Bezwada Wilson, Harsh Mander, Noorjehan Safiya Naaz, Ashok Row Kavi, Arun Ferreira.
Regular lectures by visiting faculty and special guests
Yearbooks published by students
Charters of Students' Rights and Responsibilities: Prepared, approved, and released
Political Science Association - an active, student-elected body
Students major with Political Science can opt for higher studies , prepare for civil service examinations
Prominent Alumni
Justice Kathawala - Bombay High Court (1982)
Asha Mhatre - General Manager, Times of India Foundation (1990)
Saurabh Railkar - Senior Lawyer, Bombay High Court (1992)
Shahid Khan - Director, Training in HR (1991)
Wasim Basir - In charge of markets for Coke - West Asia and North Africa (1994)
Deepak Netram - Vice President, Media Planning, Lodestar, part of FCB Ulka (1995)
Ben Longkumer - Superintendent of Police (1997)
Immlimeren Jamir - Additional Commissioner, Eastern Region (2003)
Stephen Guite - Deputy Manager (LPG-S) IOC (2004)
Dr. Priyadarshini Singh - Research Fellow, Center for Policy Research (2004)
Ms. Poornima Kadam

Teaching Career : &nbsp August 2021
Qualifications: M.A.(Hons) POLITICAL SCIENCE.
Research Interest: Student activities, extension programs and nature conservation. Academic interests - Maharashtra Politics, Film and Politics and Local Self Government.
Short Biography: Active participation in co curricular and extra curricular activities in college part of the pioneering group which started Youth Parliament and MUN in Wilson College along with Prof Sheela Acharya and Prof. Shalini Rodrigues. Help set up networking system and logistics for flood relief across India.

Assistant Professor