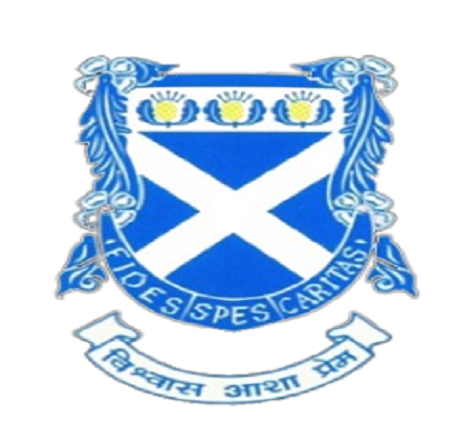 BAMMC department information
BAMMC has been a prestigious media program introduced at Wilson College in 1999 and is extremely sought after by aspirants of the myriad forms of mass communication. It has taken up a notch being renamed as Bachelor of Arts in Multimedia and Mass Communication (BAMMC) in July 2019
Wilson BAMMC with a vision to provide holistic education, has inculcated in its teaching methodology the ideas of learning through several quizzes, debates, group discussions, interactive sessions, guest lectures, industrial visits in the programme.
In the avenue of BAMMC, it's pivotal to strike the right balance between theory and practicalities. To ensure the latter, we have successfully created a platform for media students from every nook and corner of the city to test, compete and hone their skills with the oldest and still running annual media festival of the city - Polaris.
Wilson BAMMC Polaris by successfully completing its 19th edition continues with the legacy of being the oldest BAMMC festival of India as well as the longest running Inter-College festival of Wilson College.
Ms. Gayatri Raghubans

Qualifications: Master of Arts in Communication and Journalism (MACJ), BMS
Research Interest: History of Media and Digital Media, Public Relations, Consumer Behaviour, Indian Regional Journalism, Advertising and Agency Management.


Assistant Professor

Ms. Shruti Sunil Joshi.

Qualifications: BMM (Journalism), MA in Communication and Journalism (MACJ).


Assistant Professor