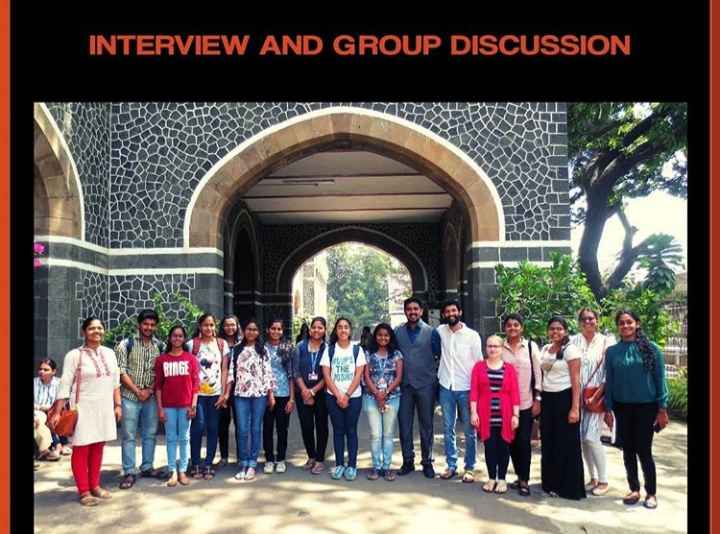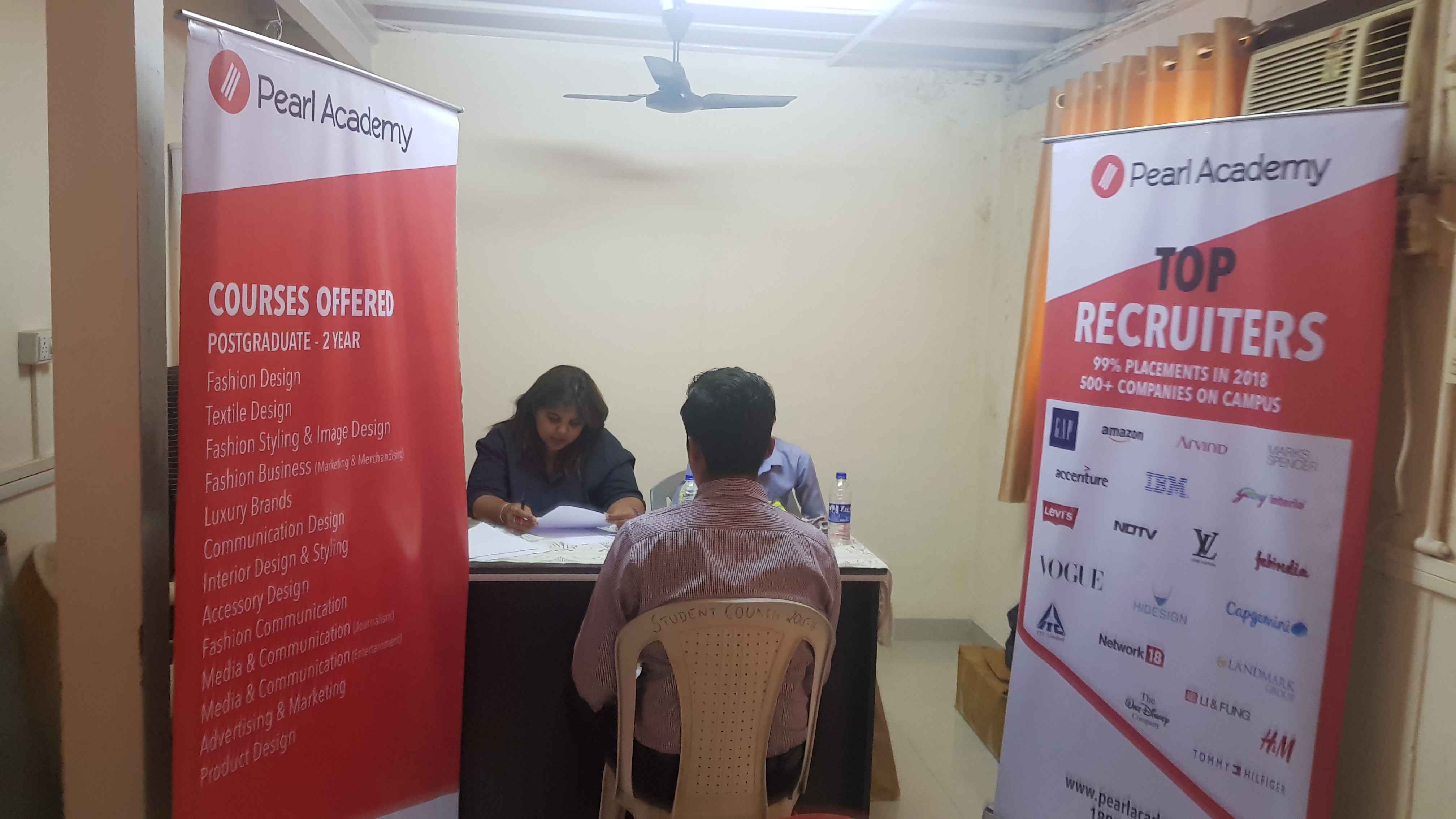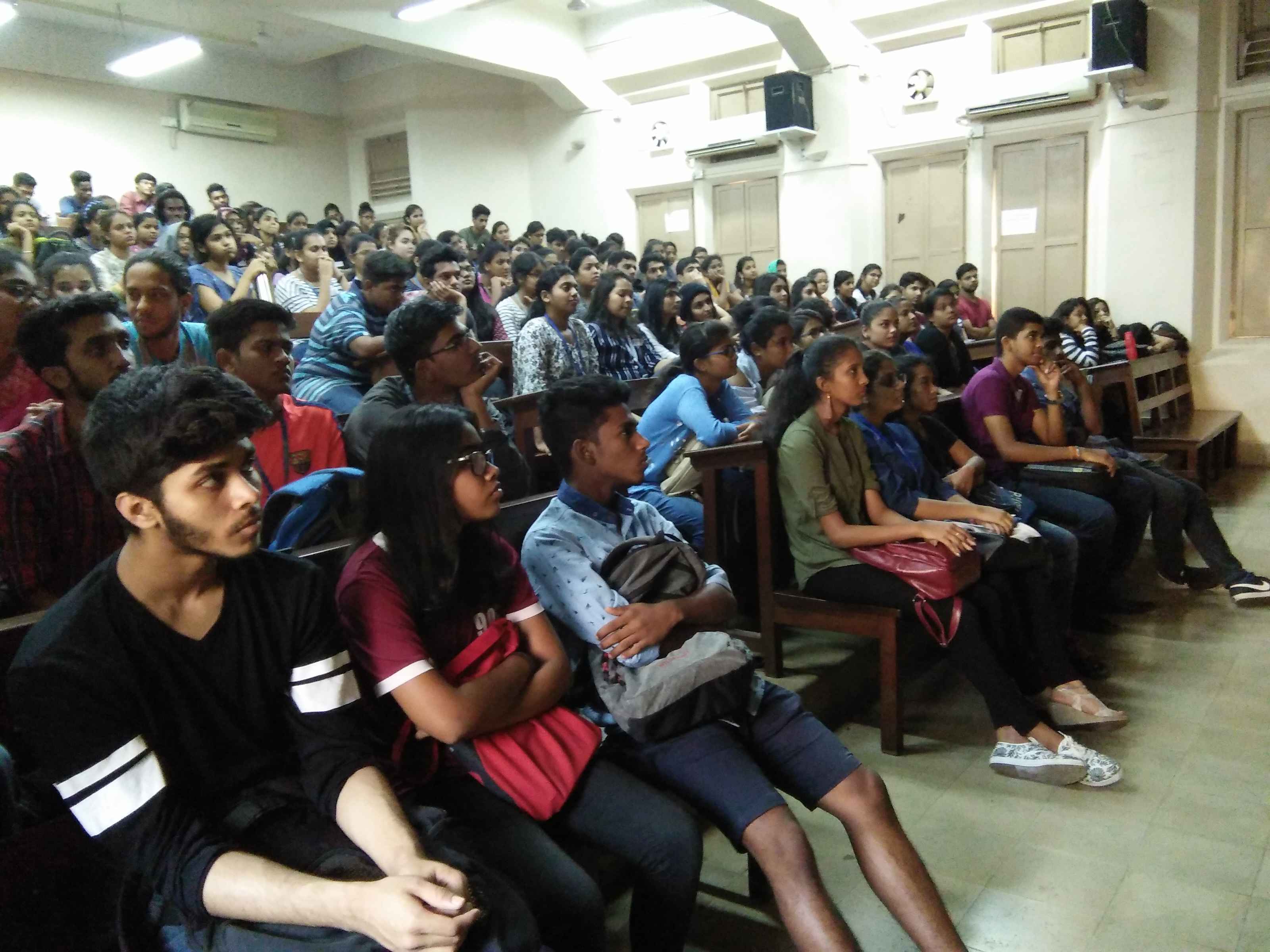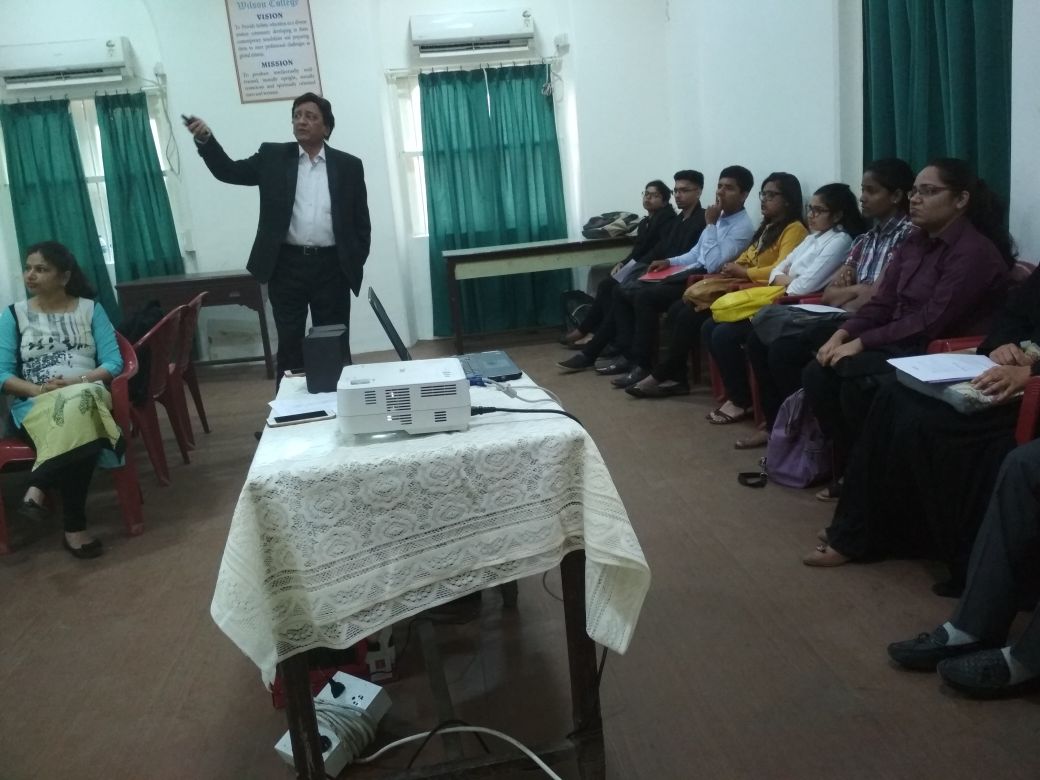 TRAINING AND PLACEMENT COMMITTEE
The Centre for Training and Placement interacts with reputed organizations for arranging campus interviews for the final year students. We make efforts to organize and design seminars, workshops and sessions to make the students understand the trends prevalent in the industry. The Centre for Training and Placement continuously work towards building confidence in students by organizing sessions with experts & mentors from the industry and ensuring that their young minds are trained.
Developing the students to meet the Industries recruitment process To motivate students to develop Technical knowledge and soft skills in terms of career planning, goal setting Aiming to Place the maximum number of students through campus & off-campus interviews conducted by the top companies To organize behavioral training programs to bring about an overall development, improve self-esteem and confidence level, develop better presentation skills, learn to communicate well and participation in GDs, Mock personal interviews, etc.
Activities –

Personality Development Programme
Communication Skills Programme
Group Discussion Practice
Mock Interview Sessions
On campus and off- campus placements of students for jobs and internships
Placement Week
Committee members:-
1. Ms. JoyLine Mascarenhas (Convenor)
2. Mr. S. Borde
3. Dr. H. Parbat
4. Dr. Ajita Kumar
5. Mr. Mahesh Shetti
6. Dr. D. Lad


John Wilson Education Society's Wilson College has a long standing history. Founded by Dr. John Wilson, the founder of Bombay University, in the year 1832. Wilson College has a NAAC "A" Accreditation since 2005.