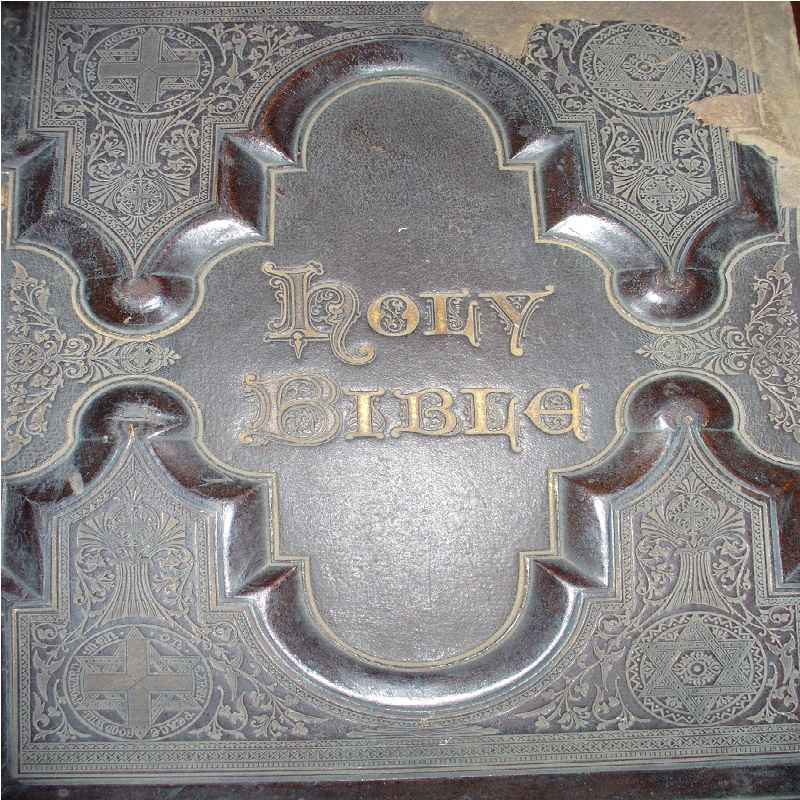 LIBRARY COMMITTEE
The Library Committee acts as a bridge between the library administration, the teachers and students.
Library Committee for the year 2018-19 comprised of:
Staff Representatives:
Mrs. Rita Chettiar (Convenor)
Mrs. Shubhangi Gavankar (Librarian)
Mrs. Neha Koshy
Mr. Sudhir Shetty
Mrs. Muneerah Khambawalla
Mrs. Heena Shaikh
Mrs. Ruby Malshe
Mrs. Harsha Vijaywargi
Mrs. Sunita Chauhan
Student representatives:
Mr. Rushikesh Bajre(TY BA)
Miss. Tasneem Lokhandwalla (SY BSc)
Mr. Vivek Jhawar (FYJC Sc)
Miss. Kanan Nehra (FY BMM)
Mr. Shrivastsa Venkyatesh (FYJC Arts)
Library Staff
The library has a librarian, an asst. librarian,3 clerks,5 attendants & a peon

John Wilson Education Society's Wilson College has a long standing history. Founded by Dr. John Wilson, the founder of Bombay University, in the year 1832. Wilson College has a NAAC "A" Accreditation since 2005.